FLW Volkslauf
Fort Leonard Wood, Missouri
June 16, 2012
Click on a photo to view a larger image, or to begin a slideshow of all the photos.
To download the original, full-size, uncropped and unedited version of any photo below, click on the "Download" link next to it.
Thanks to Scott Page for the photos.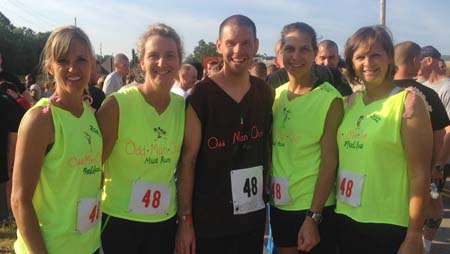 Download
Pictured above (left to right): Denise Baker, Andrea Anderson, Scott Page, Joan Wolf and Karen Blevins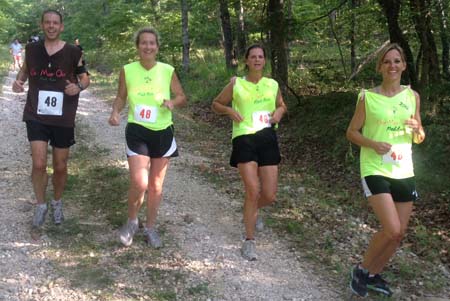 Download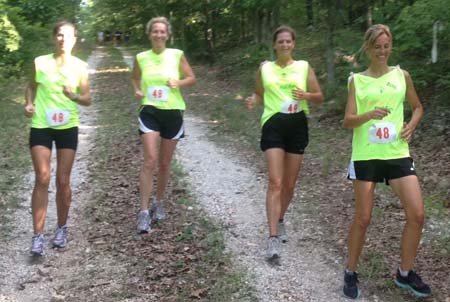 Download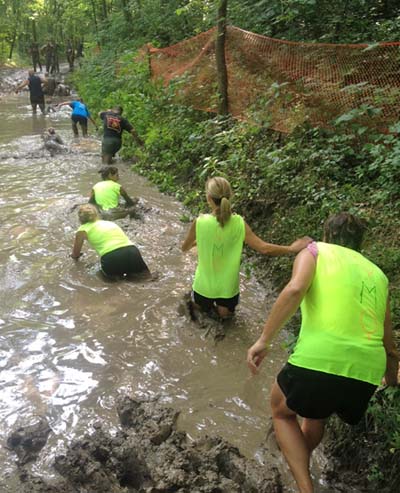 Download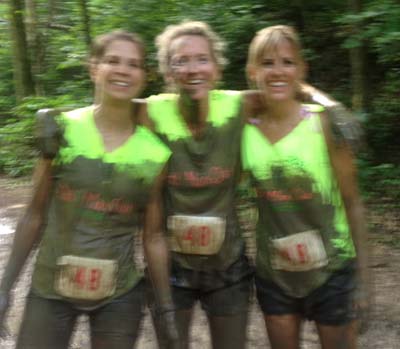 Download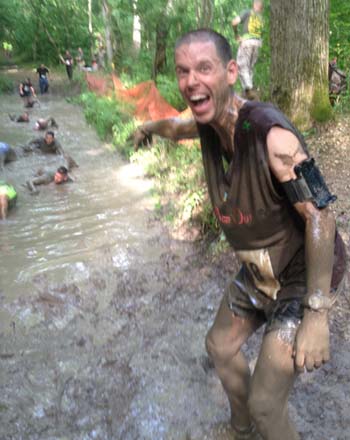 Download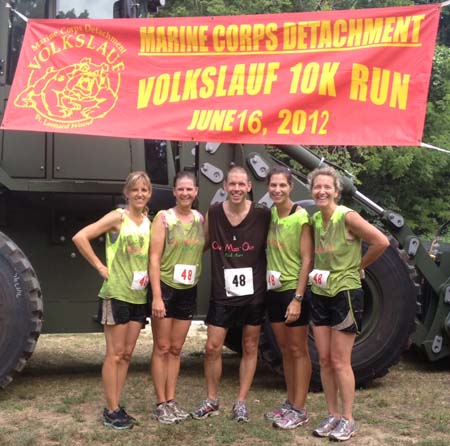 Download