The Great Bagnell Dam Duck Drop 5K Run & Waddle Walk
Lake Ozark, Missouri
August 4, 2012
Click on a photo to view a larger image, or to begin a slideshow of all the photos.
To download the original, full-size, uncropped and unedited version of any photo below, click on the "Download" link next to it.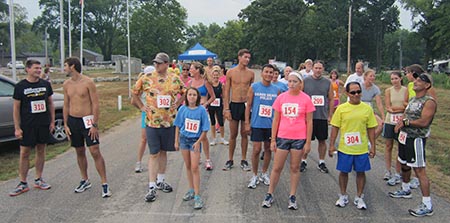 Download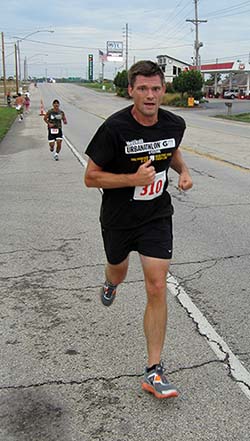 Download
Jesse Shields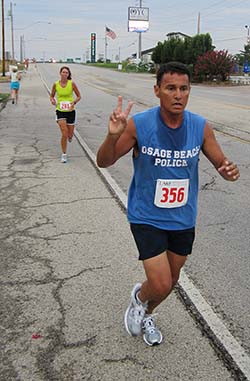 Download
Pete Leyva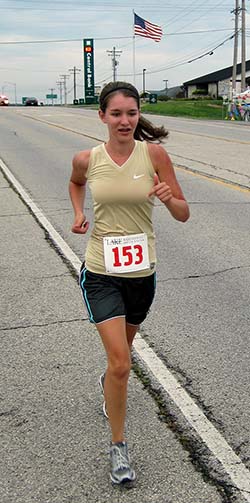 Download
Peyton Blake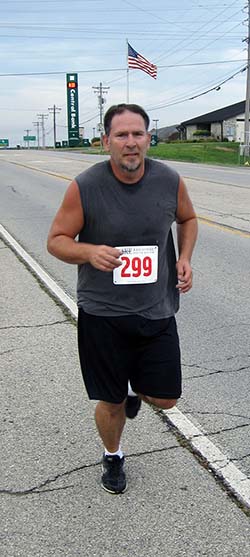 Download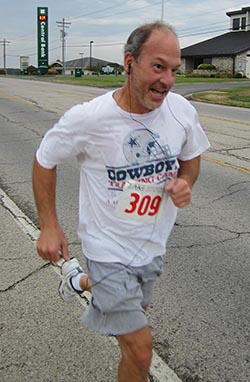 Download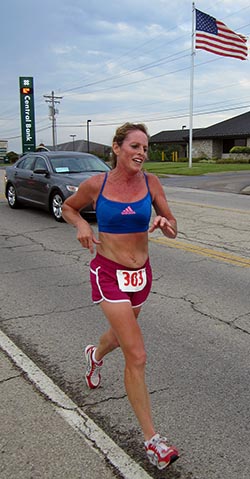 Download
Paula O'Connor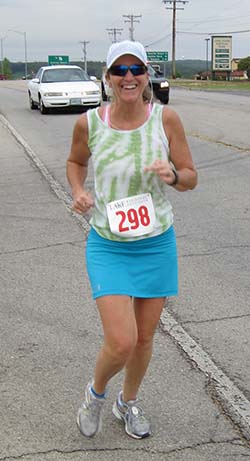 Download
Andrea Anderson. Smiling, despite the lack of a mudpit on the course to play in.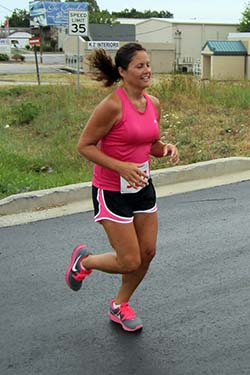 Download
If there was a "Best Coordinated Outfit" award, this young lady would have been a clear winner.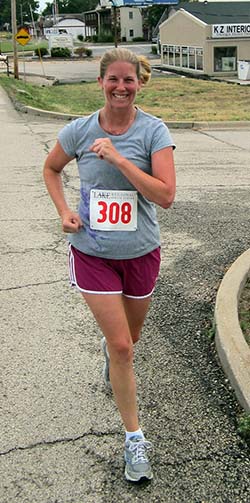 Download
As I told this young lady, if you're able to smile during a race, you're slacking.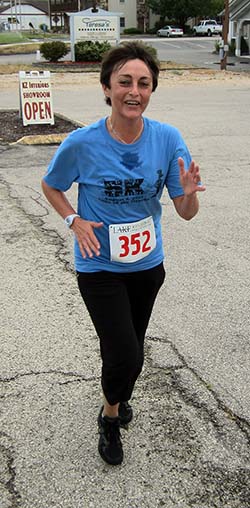 Download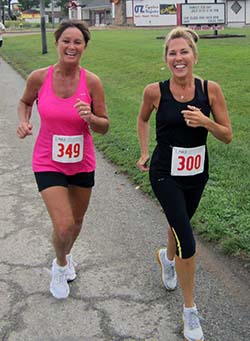 Download
These two young ladies parked at J.J. Twig's and walked to the starting line.
Sorry, but there's no extra credit for doing that.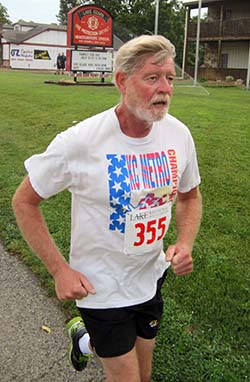 Download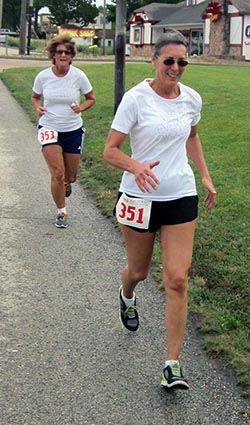 Download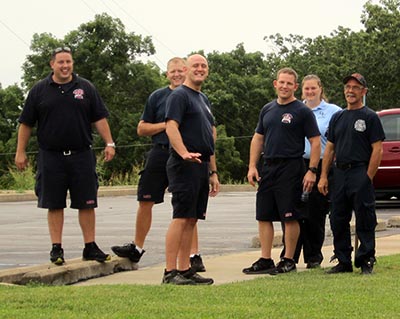 Download
Lake Ozark FPD personnel came out to watch all the crazy runners pass by.
Download
Perhaps the best athlete at the event. (I'm referring to the four-legged one.) He walked from J.J. Twig's to the starting line, and then walked the entire 5K course, dragging his owner the entire time.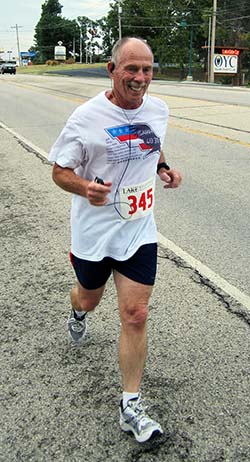 Download
Lawson Barclay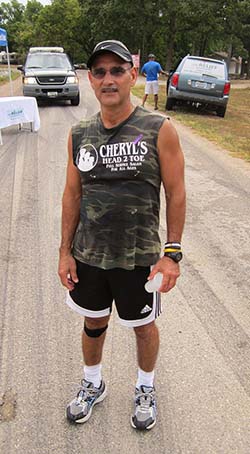 Download
Rodney Wright